With many years of experience in the production coupled with 10 years in the export sector, we are confident and knowledgeable about each commodity. Factory, packed with modern technology, large storage areas, facilities and production workers have a lot of experience therefore will provide our customers with the best quality and safety products.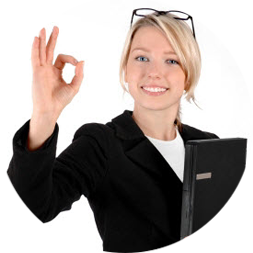 Base on strong economic combine with professional sale staff and experience marketing team allows us to build a network-wide service and a good customer care regime in Vietnam.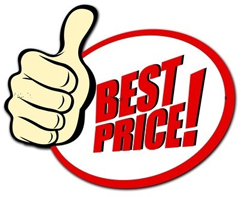 We have large factory equipped with the most modern production equipment today, plus the purchase of raw materials directly from farmers, investment associated with the development of materials source, so we will certainly meet the needs of customers with the most reasonable price.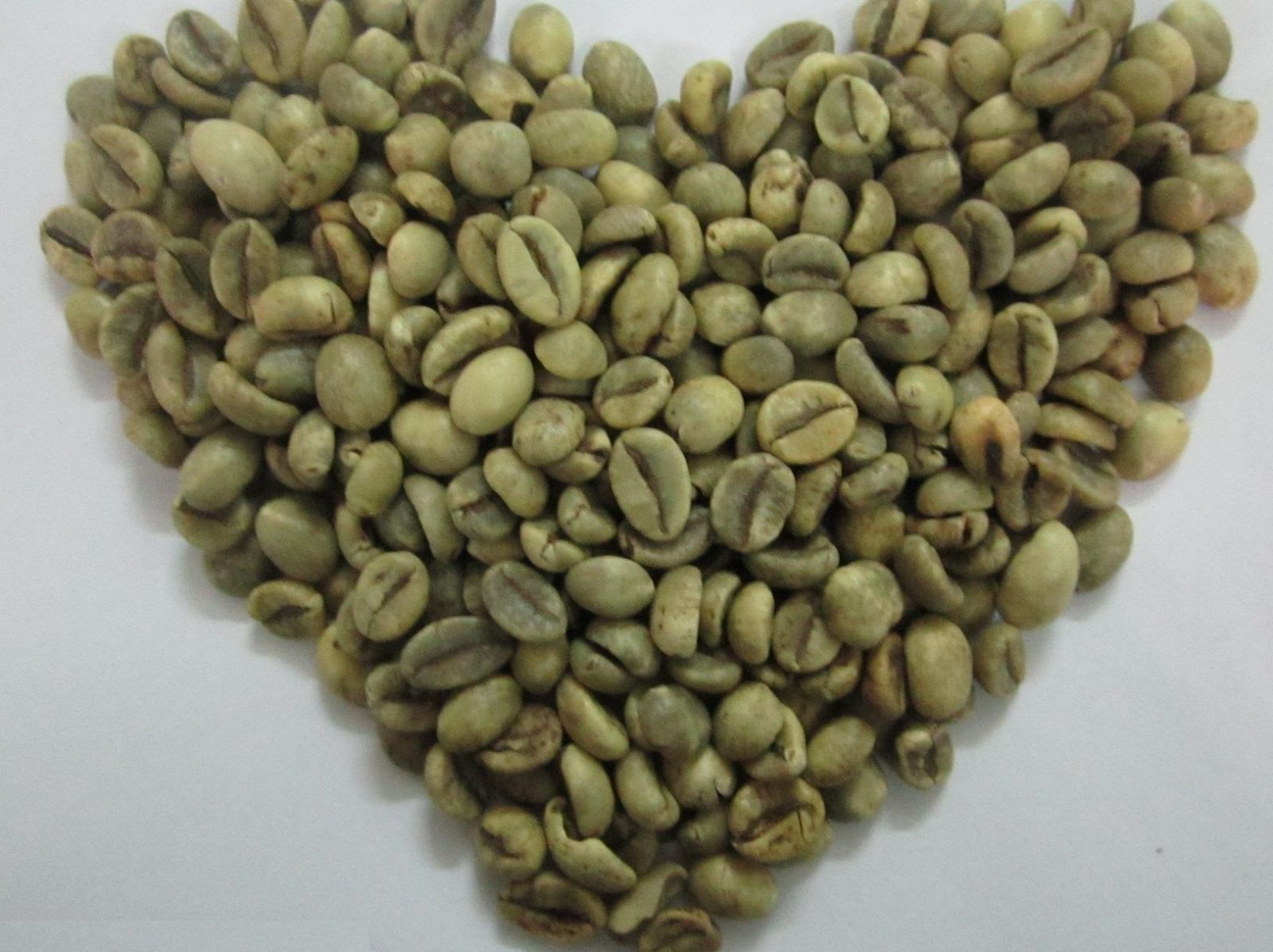 Posted date: 12/09/14 Coffee growers in Vietnam, the top producer of robusta beans used by Nestle, are probably holding the smallest stockpiles in three years after rising prices boosted sales, signalling a shortage in global supplies.